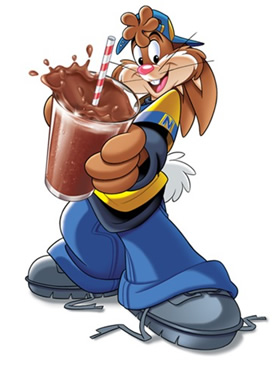 Nestle Nesquik is offering 5000 free coupons pre week to try out their product.  Simply fill out your information and answer a few quick questions to receive your coupon!
Click here to request your free coupon.  I'm interested to find out exactly what the coupon is for, if it's for a free product or a cents off coupon.
Thanks Raider for emailing me this great offer.
*Looks like the set limit was met within 30 minutes of me posting this! Keep checking back*