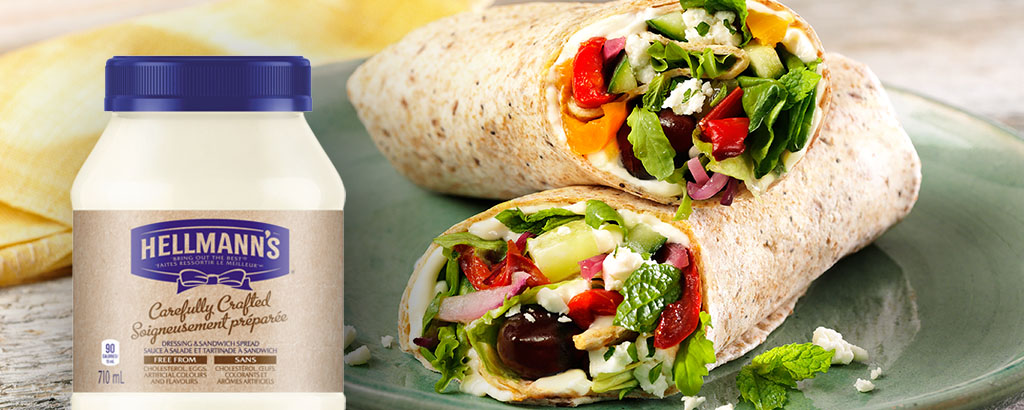 Some of the new SmartSource tear pads for the month of April are starting to make their way to stores near you. The best place that I can suggest that you check for these new coupons, would be the Loblaws banner store nearest you, whether it be Loblaws, Zehrs, Real Canada Superstore, or Fortinos, for example. These stores typically have a coupon board near the  main entrance to the store, showcasing many of these great SmartSource tear pad coupons, which change on a monthly basis. Here are the coupons I was able to pick up this weekend:
Save $1 when you purchase Hellmann's Carefully Crafted 710ml
Buy three participating cleaning products and get one free (products include GreenWorks, Clorox, Pine-Sol, Tilex, and Liquid Plumr)
Save $1 on any box of Special K Nourish cereal (396g)
Save $3 On Pampers Cruisers 78-152 count
Save 75 cents on any Natrel 2L or 4L Milk
Save $2 on any Maple Leaf Prime fresh chicken with the purchase of any Club House La Grille product
Save $1 on Becel Margarine
The coupons that you are able to find will depend on the area in which you live.