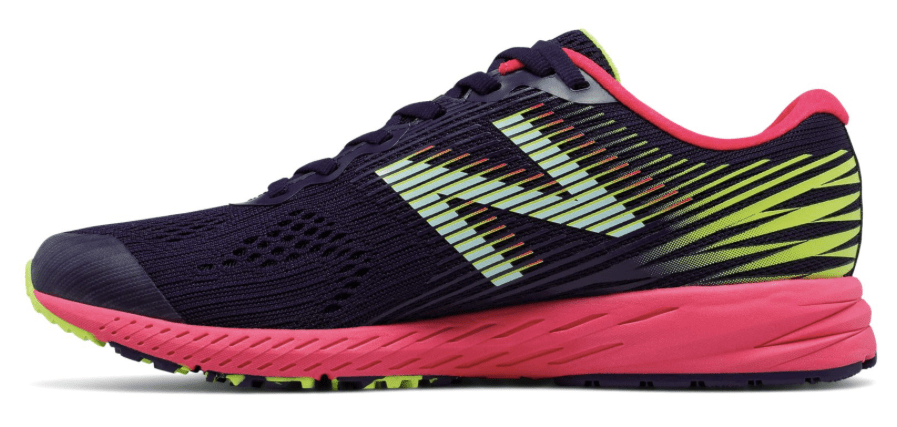 New Balance Canada is a brand that, I believe, is synonymous with high-quality athletic wear, particularly when it comes to their sneakers. Now I may be slightly biased, being that I have owned (and currently own) several pairs of New Balance sneakers, but that is only because I truly do believe they are a great brand for getting shoes that look as good as they feel on your feet. And having had many ailments related to poor foot alignments/support, I have now landed on New Balance being the shoes that fit the bill for my lifestyle.
If you're like me, and can't get enough New Balance love in your life, then you'll be excited to learn that they've recently added a number of new styles to their sale section where styles are being sold for up to 30% off the regular price.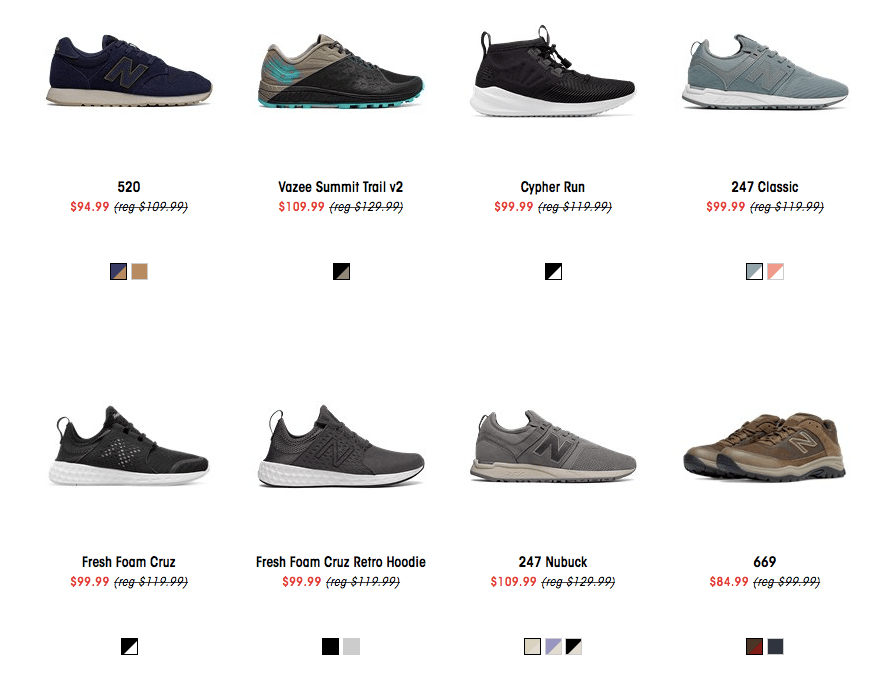 There is a great selection of styles to choose from for both men and women, but we've decided to gather up a couple of deals that may tickle your fancy:
Men:
Women:
New Balance Canada offers FREE shipping on all orders with no minimum purchase required.