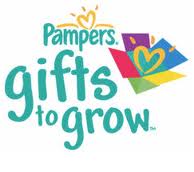 Pampers have a new Gifts to Grow code worth 10 points for Family Day. The code is valid until February 24th.
Click here to access your Gifts to Grow account and enter FBPRE20W93DAY13 to get your points.
Do you collect Pampers Gifts to Grow points? Even without children you can redeem for good prizes and they offer a lot of free codes.