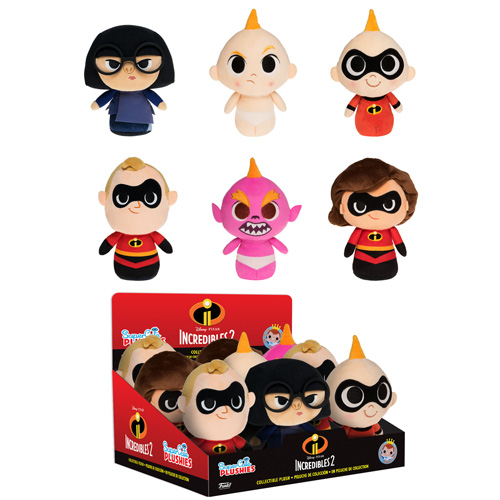 On June 15th, we'll be blessed with another instalment from the much loved Pixar Animation Studios of the Incredibles. The Incredibles 2 will feature all of the original cast, including the quirky but lovable Edna Mode, and to celebrate the much awaited sequel, Funko Toys is releasing a new lineup of toys.
The toys from Funko will include pens, plush toys, keychains, minis and bobbleheads.
Click here to learn more about the new offerings from Funko Toys.