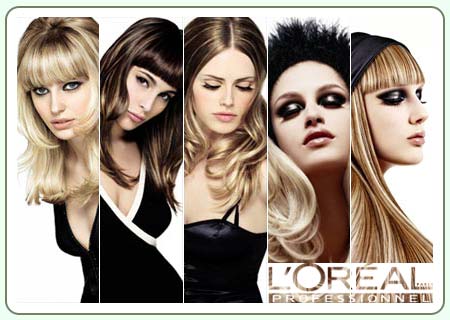 With the release of Loreal's newest hair care collection, Hair Expertise, a few weeks ago, WebSaver.Ca has released a few new coupons for us to order. The 4 coupons above are the newest, and other goodies such as these are still available:
* $3 off any Youth Code product
* $2 off any Skincare product
* $2 off any Haircolour product
* $2 off any Haircare or Styling product
* $2 off any Cosmetics product
I'm very excited to try the Hair Expertise line, as Loreal haircare products have never disappointed me. Their Pro Vive and Studio lines are excellent.