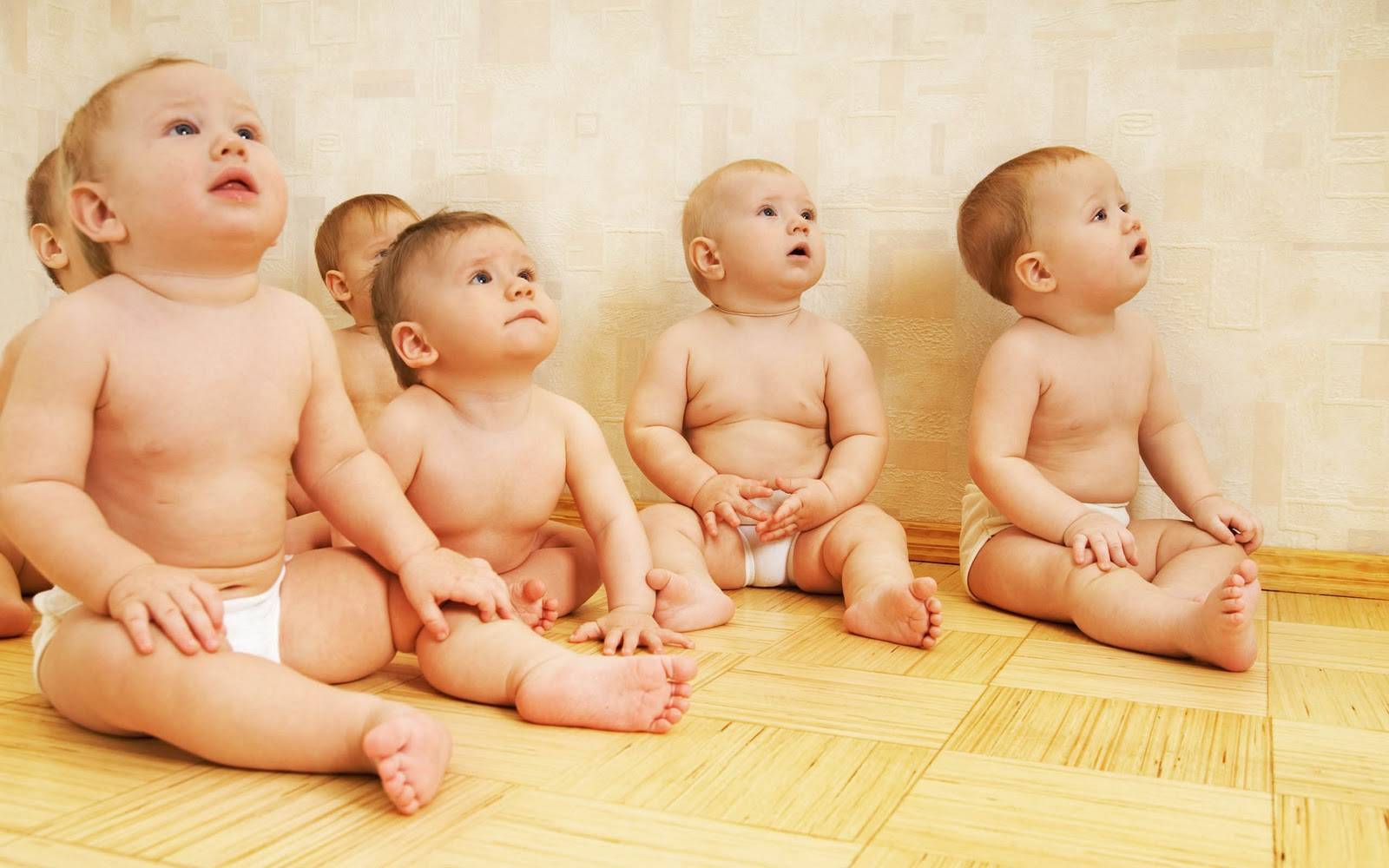 Pampers Canada has released a new Gifts To Grow Rewards code that you can add to your account and help you get that much closer to your desired reward. Head over to Pampers.ca and enter THA2CNKU444FF15 to earn 10 free points before June the 15th 2015.
You will notice that Pampers.ca has undergone some changes and looks completely different. Due to planned maintenance being done on the site, unfortunately if you created your account between May the 15th and June the 10th, you will be unable to log in during the week of June the 11th until the 17th. Hopefully this does not pertain to a large number of you because sadly if this does apply to you, it appears that you will miss out on this code.
The rest of you can click here to enter this new code for 10 free Pampers Gifts To Grow Rewards points!
*I just wanted to add that I currently cannot enter the code…I get logged back out. I had issues with printing coupons yesterday from the site as well. Perhaps let them know on their Facebook page if you are having issues so they are aware and can fix the issue 😉