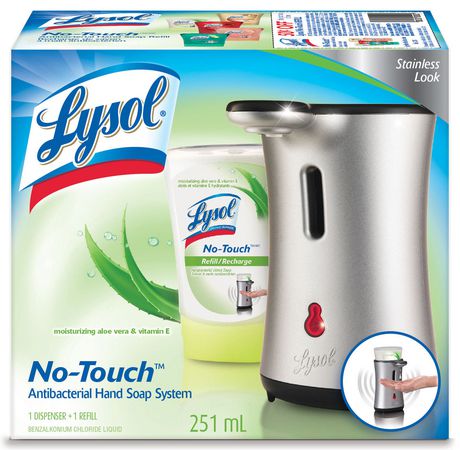 There is a hot new Mail in Rebate available via our SmartCanucks SmartSource Portal!
You can purchase any of the Lysol No Touch Hand Soap System and use this SmartCanucks SmartSource Mail in Rebate to receive up to $17.90 back, which means you will get your Lysol No Touch Hand Soap System for free (as well as postage etc). The Lysol No Touch Hand Soap System must be purchased between December 4th, 2014 and February 15th, 2015 to be eligible.
Be sure to send your rebate in no later than March 4th, 2015. Limited to one Mail in Rebate per household. To locate this offer in the link below, you might have to click on the drop down menu for Brands and select "Lysol" 🙂
Click here to get your Mail in Rebate from our SmartCanucks SmartSource Coupon Portal!