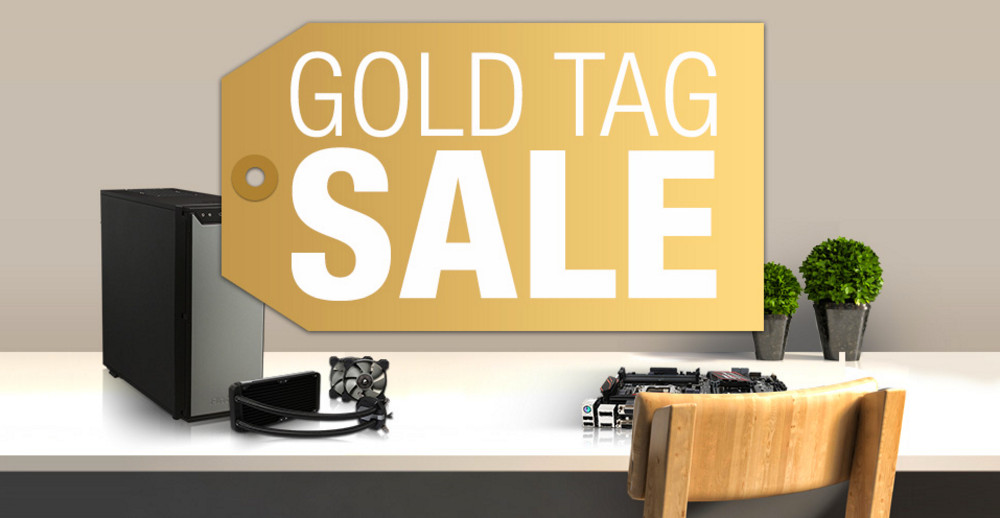 Start the new year right and upgrade your technology with Newegg Canada's Gold Tag Sale. Pick up a ASUS Z170 Pro Gaming Intel Motherboard for $199.99 (reg. $239.99) with Promo Code: CEMCEFFF38. This Motherboard is high-value, feature packed, and performance optimized. The ASUS-exclusive technology produces near lossless audio, making this product the gamer's first choice.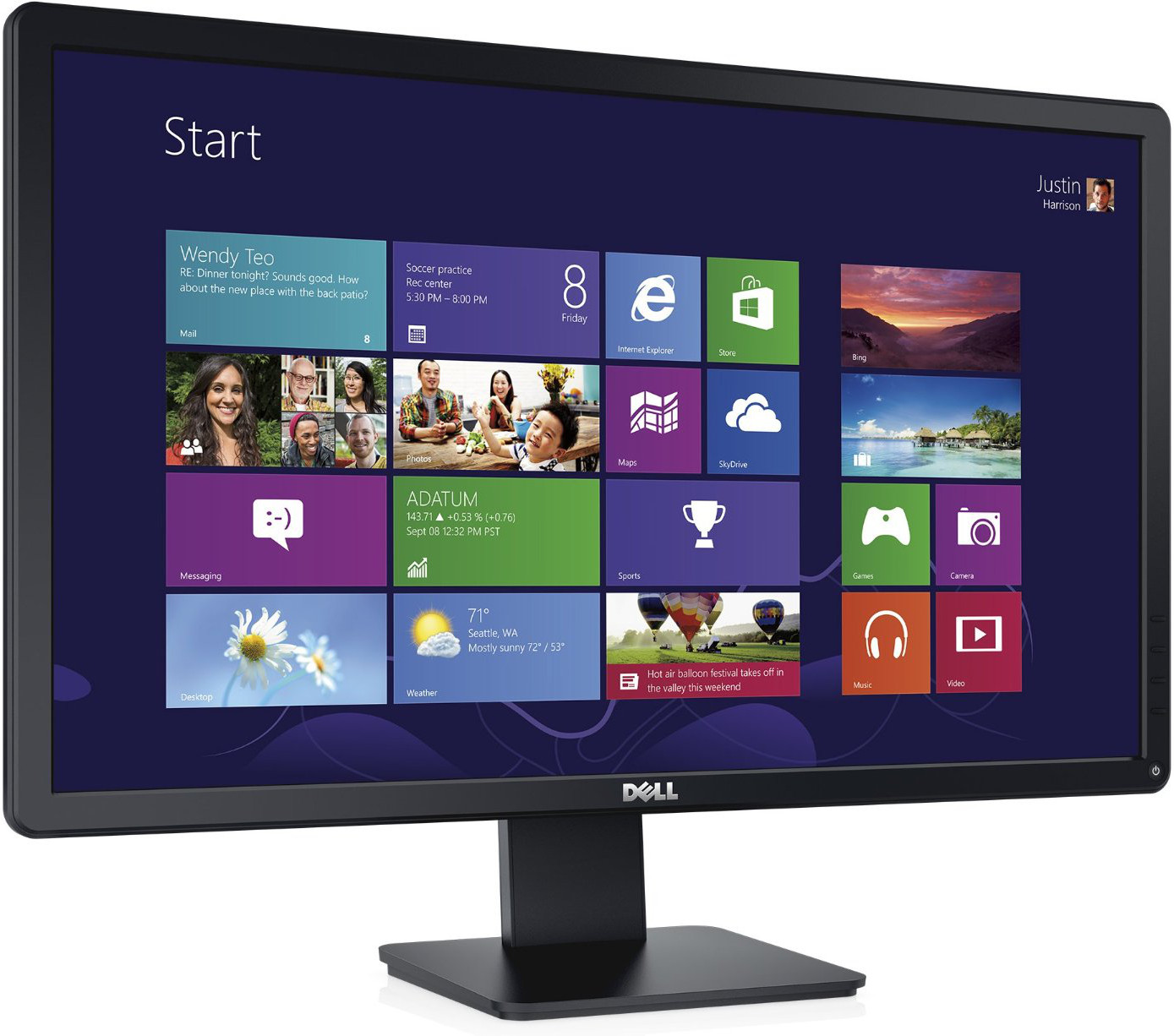 If you're in the market for a new monitor, swoop in on the Dell 24″ LCD Monitor, now $149.99, with a savings of $110. This monitor is widescreen and automatically adjusts colours for movie or gaming purposes.
Don't wait, a large variety of products are now on sale at Newegg Canada. From blank DVD-Rs at $14.99 (reg. 19.99) to Portable Stereo Systems now $18.99 (reg. 54.99). Make sure to check out the website, as many of the products have their own specific promo code!
Click here to start shopping Newegg Canada's Gold Tag Sale