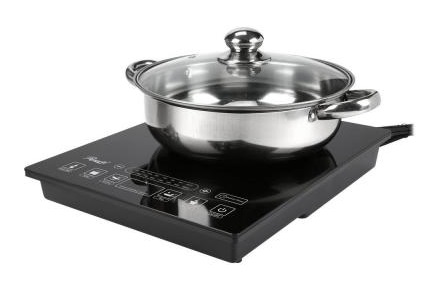 Newegg.ca currently has two great deals for you to save on. Shop now, and you can save on this Rosewill RHAI-15001 induction cooktop with stainless steel pot. The cooktop has 5 pre-programmed settings: warm milk, soup, stir fry, fry, and hot pot, with 8 temperature settings from 150 to 450 degree. List price for this set is $139.99, now $59.99 (57% off), plus $9.99 for shipping, which comes to a total of just $69.98!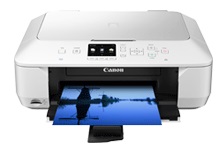 If you like taking pictures, this deal is for you! You can now print out those pictures in high quality all in the comforts of your own home with the Canon PIXMA MG6420 photo all-in-one inkjet printer for just $89.99, 50% off the regular price of $179.99, plus $12.99 for shipping, the total for this printer comes out to just $102.98! 
Click here to check out other deals from Newegg.ca.