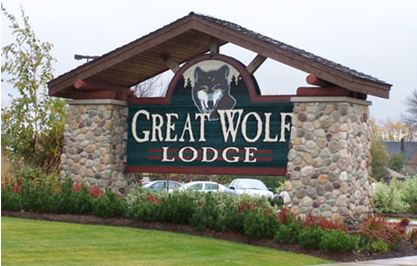 So I happened to come across this information that the next 48 hour sale for Great Wolf Lodge is September 30th!  Simply check back here on the 30th around 10am EST and I'll have an updated link for you.  I'm pretty stoked that I found out about this sale early.  This sale is extremely popular and rooms book quickly.  This is the lowest rate sale that Great Wolf Lodge offers all year.
I'm thinking of booking an upgraded room as part of the kid's Christmas present since they don't need anything.
🙂 I'm guessing the promo code will be 48hour but I wont know for sure until the 30th.
*Bumping  Apparently the promo may be on now with suites starting at $149.99. I'm not sure if this is the actual sale or not since usually they have better pricing then this for the sale.
* Unfortunately this is the deal, a room for $149.99, while still a good offer not as good as the last "48hour" sale.