Nike Canada produces some of the highest quality workout gear and apparel that can be bought on the sports market. But along with that top-shelf quality is usually an equally steep looking price tag, making it a tad difficult for those of us on a budget to justify spending $200+ on a pair of running shoes we know we're going to have to replace in a year's time.
That is why the sale section at Nike, which has just been updated with thousands of new markdowns, is such a blessing for bargain hunters. You can grab the same quality gear, but pay a fraction of the retail price! And for a person, such as myself, who doesn't really care for trends when they're putting their foot to the gravel, this is fabulous news.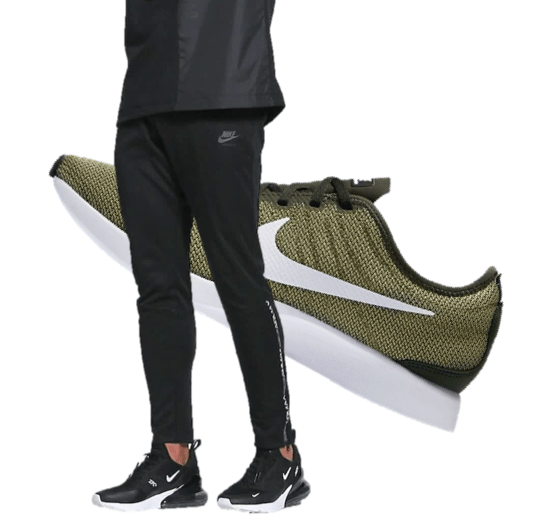 If you are looking for a new pair of running shoes, then I suggest checking out either the Men's Nike LunarSolo Running Shoes (now $80.99, was $115), or the Women's Nike Zoom Strike Running Shoes (now $73.99, was $105).
Another staple in any household that never goes out of style, yet always seems to be running low, are: socks. You can pick up kids' socks in packs of three for just $7.99 (was $16) and adult striped low quarter socks in packs of three for just $13.99 (reg. $24).
Nike Canada offers FREE shipping on all orders that are $125 or more.