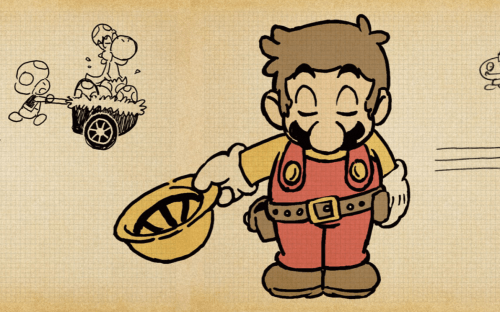 If you're a Mario fan, you'll love this Nintendo Canada freebie! Head online now and you could download a free PDF version of the Super Mario Maker Coffee Table Book!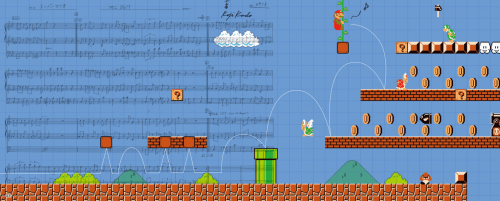 This week marks the release of the highly anticipated Wii U game, Super Mario Maker which allows fans to create and play their very own Super Mario levels! And judging by some of the levels I've seen people making and playing in demos, there are going to be some super hard levels to beat! The game currently retails for $69.99, and includes an exclusive coffee table book featuring shots from the game, as well as other great promo and concept art. The book mostly includes fun shots of Mario Maker levels, but you can also find gems such as Koji Kondo's score for the original Mario theme inside.
Normally coffee table books such as this are exclusive to people who pay to buy physical copies of games, but you can grab this book for free online, even if you don't plan on buying Super Mario Maker. This deal is on for a limited time only.
Click here to get your free PDF version of the Super Mario Maker Coffee Table Book