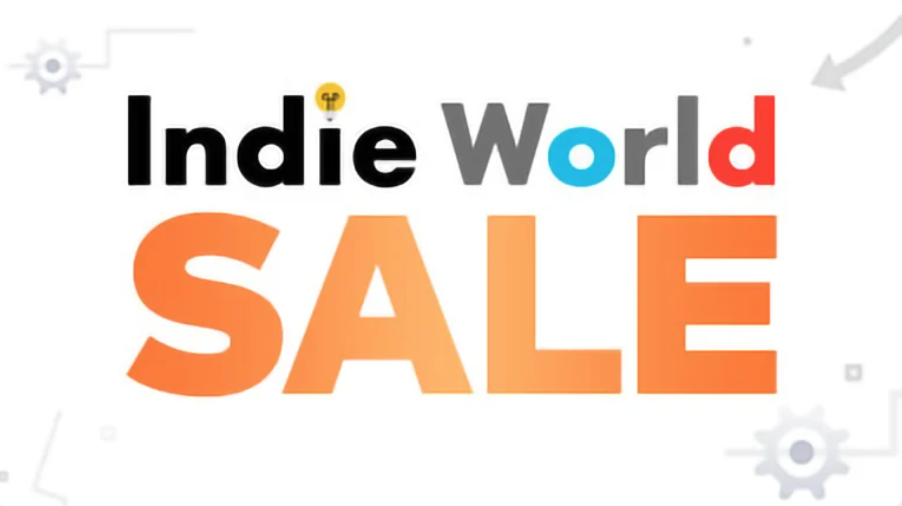 Nintendo Canada has an amazing spring indie world sale going on! Save on a wide selection of digital titles developed by independent partners from around the world! Sale ends on 4/25 at 11:59 pm PT.
Also, check out the Supergiant Spring Sale! It's a great time to pick up HADES, one of the most celebrated games on Nintendo Switch, and recipient of more than 50 Game of the Year awards! Developer Supergiant Games' prior acclaimed titles, BASTION and TRANSISTOR, are also on sale! Sale ends 4/25 at 11:59 pm PT.
Additionally, dig into some sweet savings with the Yacht Club Games sale! Save BIG on a grand adventure! For a limited time, you can get Shovel Knight: Treasure Trove, a complete saga containing 5 pixel-perfect games, for 25% off and each stand-alone version for 20% off! Sale ends 4/25 at 11:59 pm PT.
Click here to shop at Nintendo Canada.