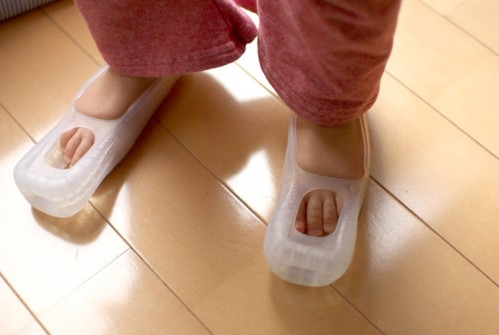 On May 15th Nintendo is dropping the price of the Wii to only $150.  Wow, this has gone down quite a bit since we bought ours, but this is the way things always work. 
Heres what will come with the Wii: Mario Cart, Wii Wheel, Wii Remote Plus, and a Nunchuk.
Will you buy a Wii when the price drops? If you already own one do you enjoy it? We like ours, we even run our Netflix through it.