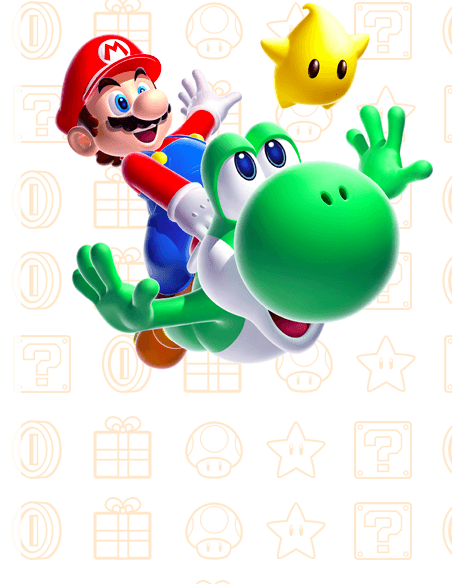 Nintendo's eShop Canada will be having a throwback sale running for the next couple of week's, with retro games and current games being offered in combos that will be discounted by up to 50% off. This week's collection of games will be on sale at their listed price until January 22nd at 8:59am Pacific Standard Time.
The games that are included in Nintendo's throwback sale this week, which you can buy as a pair or on their own, are:
Super Mario Galaxy 2 (Wii U) $10.99 orig. $21.99
Super Mario 3D World (Wii U) $44.99 orig $59.99
Yoshi's Island: Super Mario Advance 3 (Wii U) $5.99 orig. $7.99
Yoshi's New Island (3DS) $33.49 orig. $44.99
Pushmo (3DS) $3.49 orig. $7.49
Pushmo World (Wii U) $7.99 orig. $10.99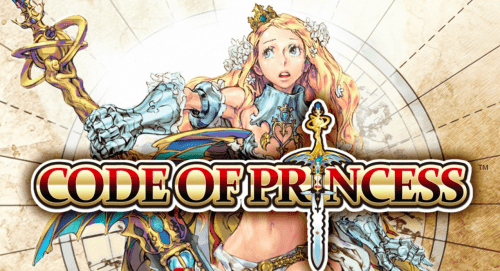 Nintendo eShop has also dropped a ton of their 3DS, Wii U and other Nintendo games, some of the better ones that I found included:
Guacamelee! Super Turbo Championship Edition (Wii U) $5.99 orig. $14.99
Code of Princess (3DS) $14.99 orig. $29.99
SteamWorld Dig (Wii U) $4.39 orig. $10.99
Swords & Soliders (Wii U) $1.19 orig. $2.99
Shuttle Rush (Wii U) $3.99 orig. $9.99
Etrian Odyssey IV Legends of the Titan (3DS) $14.99 orig. $29.99
Etrian Odyssey Untold: The Millennium Girl (3DS) $14.99 orig. $39.99
and more!
Click here to view the full list of games includes in the Nintendo eShop Throwback sale online.