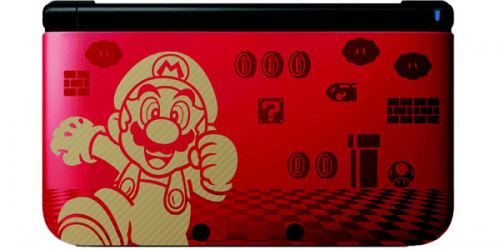 The Nintendo Store Canada has a good deal on for gamers today! Head online to the Nintendo Store and you could purchase a refurbished 3DS XL System for just $130! There are quite a few stylish 3DS XLs to choose from, so gamers should be able to find one to suit their tastes! The Nintendo 3DS XL system combines next-generation portable gaming with eye-popping 3D visuals. Take 3D photos, connect to friends, other players, or wireless hotspots with the wireless StreetPass and SpotPass communication modes. With 90 percent larger screens than the 3DS, the 3DS XL is the ultimate 3D entertainment system. It's great for keeping you entertained while travelling, or just at home. You can play next generation hand held games such as Pokemon, The Legend of Zelda, Fire Emblem, and more!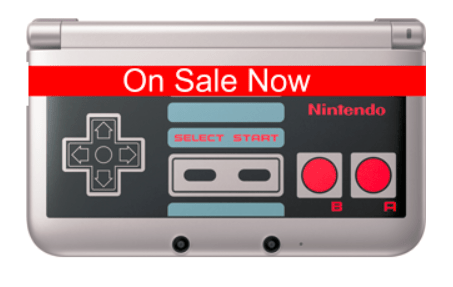 If you're feeling nostalgic, you can pick up this Refurbished NES Edition Nintendo 3DS XL for $130. Normally sold for $199.99, this is a pretty good deal! Brand new 3DS systems typically sell for $219.99 or $249.99 for special edition systems. This 3DS XL has all the same capabilities as a regular 3DS XL system, but with a cool outer case that reminds you of the classic NES game pad.
The refurbished systems are an authentic product from Nintendo, and each comes with a standard 1 year warranty. They may not be shiny and brand new, but Nintendo guarantees that they are fully functional. This offer is online only and ends August 6, 2015.
Click here to purchase a refurbished 3DS XL from the Nintendo Store Canada.