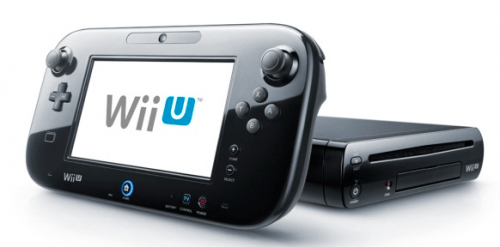 If you've been looking for just the Wii U console, and don't mind buying products that have been refurbished, then you may be interested in hearing about the deal that the Nintendo Store Canada is currently offering. For a limited time, you can purchase a refurbished Black Wii U Deluxe with Nintendo Land bundle for just $200.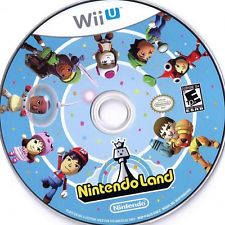 Considering the standards that the refurbished consoles resold by Nintendo must meet, and the fact that this bundle will provide you with everything you need to begin playing your Wii U, this sale on the refurbished Wii U Deluxe bundle is rather good. Normally, a new console would cost you anywhere between $299-$399, so at the very least you will be saving yourself close to $100. Plus, the refurbished Wii U comes with a 1-year warranty, to ensure that if anything happens during your first year you will be covered.
The full bundle will come with all of the following pieces:
Wii U console (Black/32GB)
Wii U GamePad (Black)
Nintendo Land game disc
Wii U AC Adapter
Wii U GamePad AC Adapter
High Speed HDMI Cable
Sensor Bar
Click here to buy the refurbished Black Wii U Deluxe with Nintendo Land bundle.