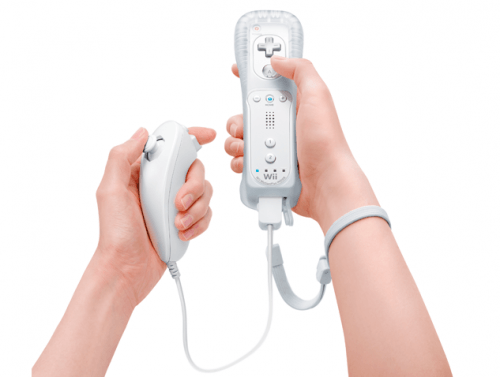 On the Nintendo Store Canada (please make sure you are actually on the Canadian site by switching the country code tab from U.S.) you can get a refurbished Wii U remote with motion plus for only $15, a nunchuk for only $10, or combine the two and get them for only $25. 
This is a really good deal, especially if you are planning on gifting someone a Wii U for this holiday season, as the nunchuks alone on some sites cost $25 when you buy them brand new (e.g. Best Buy has a new nunchuk mini for $25).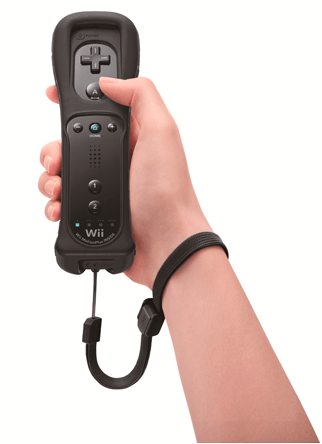 Plus, when you buy these refurbished Wii U accessories, Nintendo Canada will also offer the same warranty they give on new accessories, which is 90 days. The only discrepancies you may encounter a minor superficial wear and tear on the models, but Nintendo guarantees that these refurbished products are just like new as they have been fully tested and fixed up by the professionals at Nintendo.
Click here to buy the refurbished Wii U remote with motion plus, or here to buy the nunchuk from the Nintendo Store Canada online.