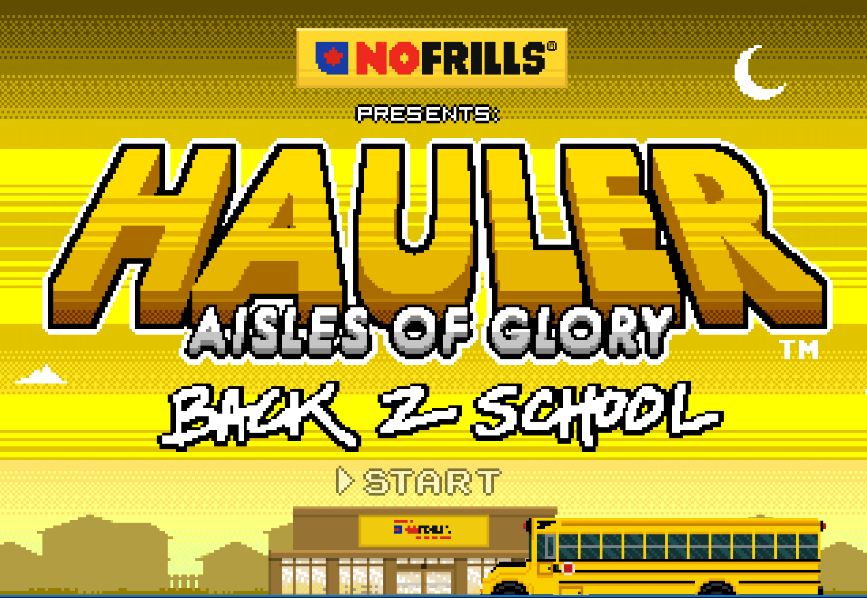 You can earn an easy 500 free PC Optimum points daily by playing the No Frills Hauler Aisles of Glory game! Some of you may remember this game from last year, and it's back again. The arcade style game is essentially the same this time around. You have to navigate your way through aisles at No Frills, and gain extra points for grabbing certain items, while avoiding others.
You can play as many times as you wish, but you can only earn 500 PC Optimum points once per day. You will have the option at the end of the game to add them to your account, and you will then have to provide your PC Optimum number. Make sure you have your card handy or are logged in to your PC Optimum account for this information.
I'm unsure what the duration of this game is and I can't find any specific date that mention when it will end. If anyone can find this information anywhere be sure to let us know!
Click here to play the Aisles of Glory game for your free 500 PC Optimum points.