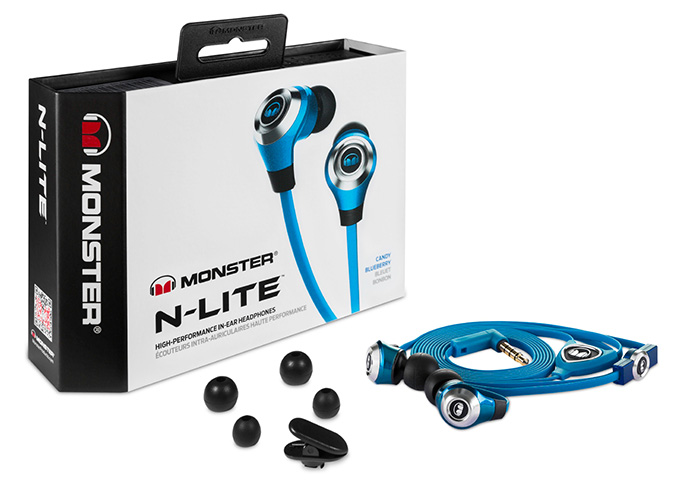 Personally, I would not spend the $70 these cost at regular price, you can get better headphones on sale but starting on Thursday, No Frills will have limited quantities of Monster N-Lite High Performance In Ear Headphones for just $19.97.
There is a limit of two per customer at $19.97 and any additional packs will be sold at the regular price of $69.99.  These are a mid level headphone, expect good but perfect sound.  They are made to be lightweight, tangle free and comfortable for use.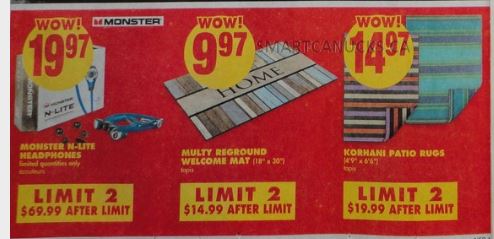 While Monster N-Lite have been on the market for quite a while, they are still $69.99 at Walmart so they have not inflated the regular price for this sale.  You can usually find them on sale for around $50 so a hot deal from No Frills but stock levels for these special buy items are usually very limited.