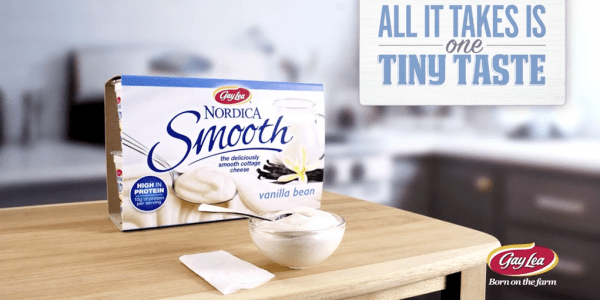 When you are out shopping this week, keep an eye out for a new batch of tear pad coupons that are making their way to stores near you. I have just returned from my nearest Real Canadian Superstore, and discovered new tear pads for the month of November are up on the board. Here are some of the coupons you can expect to find:
Save $1 on the purchase of one Duracell battery pack
Save $3 when you buy any one Tassimo Tetley Green Tea Latte or Chai Latte
Save 50 cents on the purchase of any DanActive drinkable yogurt
Save $1 on the purchase of Second Cup K-Cups
Save $4 when you purchase any one bag of IAMS dry dog food 4.2kg-17.5kg, any variety
Save $1 on the purchase of Nordica Smooth Cottage Cheese
Save $2 on any fresh meat with the purchase of Club House Skillet or Slow Cooker Sauce
Save $1 on Benylin Cough Plus Cold Relief
Save $3 on Selsun Blue shampoo
The Clubhouse coupon is a particularly good one as the sauces can be found for around $2, so essentially you are getting the sauce free when you purchase the meat! Not sure where to look for these coupons. Start by checking the "coupon zone" board at or near the entrance of any Loblaws umbrella stores near you, such as Zehrs, Real Canadian Superstore, Fortinos, or whichever Loblaws store is in your area of the country. New coupons come out on a monthly basis, and may vary by location.