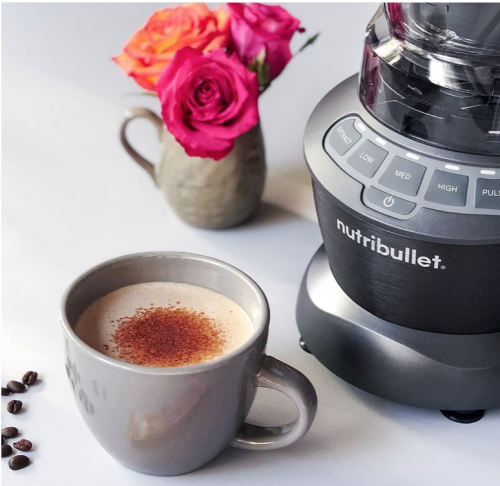 Looking to get healthy for 2020? Shop NutriBullet Canada for blenders to make healthy smoothies and homemade dips. Get 15% off all PRO Models using promo code MEMORIALDAY.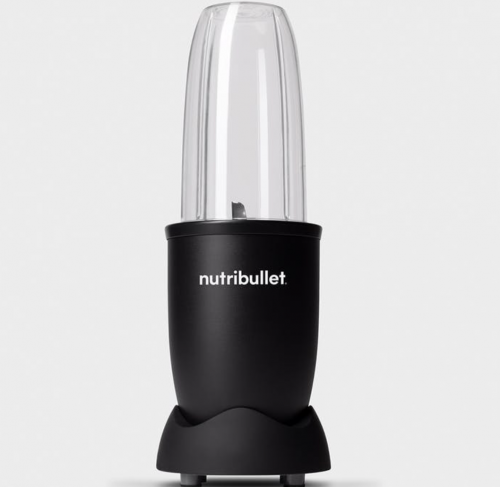 Meet the PRO EXCLUSIVE!, our compact and optimized personal blender. You decide what goes in to get the most out of every ingredient, every day. Use promo code MEMORIALDAY to save $13.50 and get this blender for $76.49 (regular price $89.99)
Get free shipping on orders over $75.