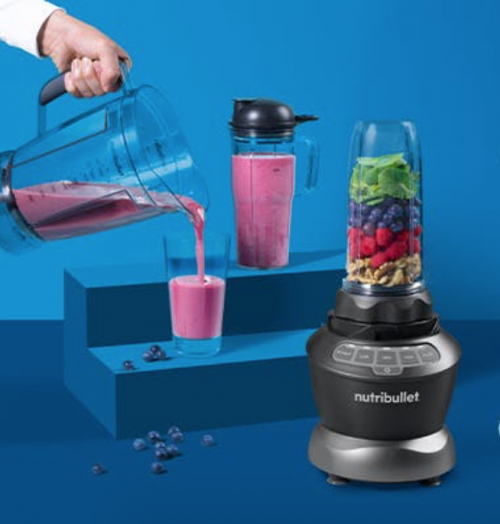 Support your heath with Nutribullet Canada! Get 25% off your entire order using promo code TAKECARE. This offer is valid until April 5, 2020. Plus, get a free 1 year warranty with every blender purchase.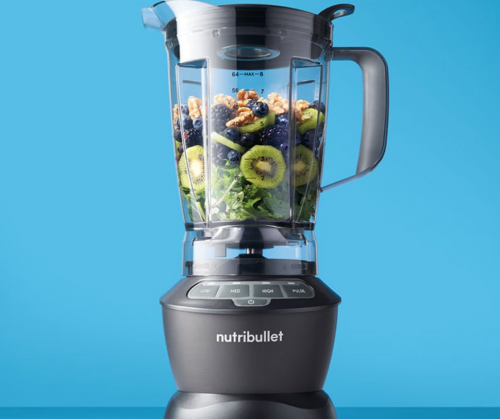 Step up your blending game with the power and precision of the NutriBullet Blender. With multiple speeds, a pulse function, extraction capabilities and a vented lid to accommodate hot ingredients, this full-sized unit gives you more capacity, more power, and more versatility to blend and extract even more of your favourite creations. Use promo code TAKECARE to get 25% off this blender. Buy it now for $74.99 (regular price $99.99).
Free shipping on orders over $25.
Click here to start shopping at Nutribullet Canada.