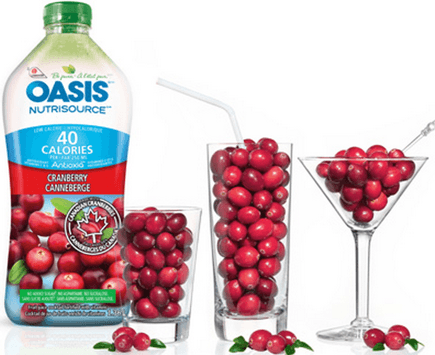 There is a new mail-to-home coupon available from Oasis Canada!
Save $1 on an Oasis Nutrisource 1.3L product.
Your coupon will be sent by mail shortly to your home address. Oasis coupon is valid until December 31, 2014. Limit of 1 coupon per person per day. First you need to fill the Oasis form to claim the coupon.
Click here to order your Oasis coupon