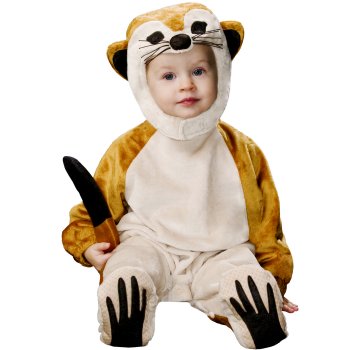 From September 11th – 24th, 2009, Old Navy us having a toddler sale. Included in the sale are plenty of clothing deals and they are also including toddler and infant Halloween costumes!
I have heard that these costumes are very cute, not cheap looking at all, and very warm (probably too warm for indoors but perfect for trick or treating!).
During the sale, Old Navy will be offering these costumes at 25% off, which is a great deal for some cute little costumes!
Thanks to lyssapaquette475 for the heads up!