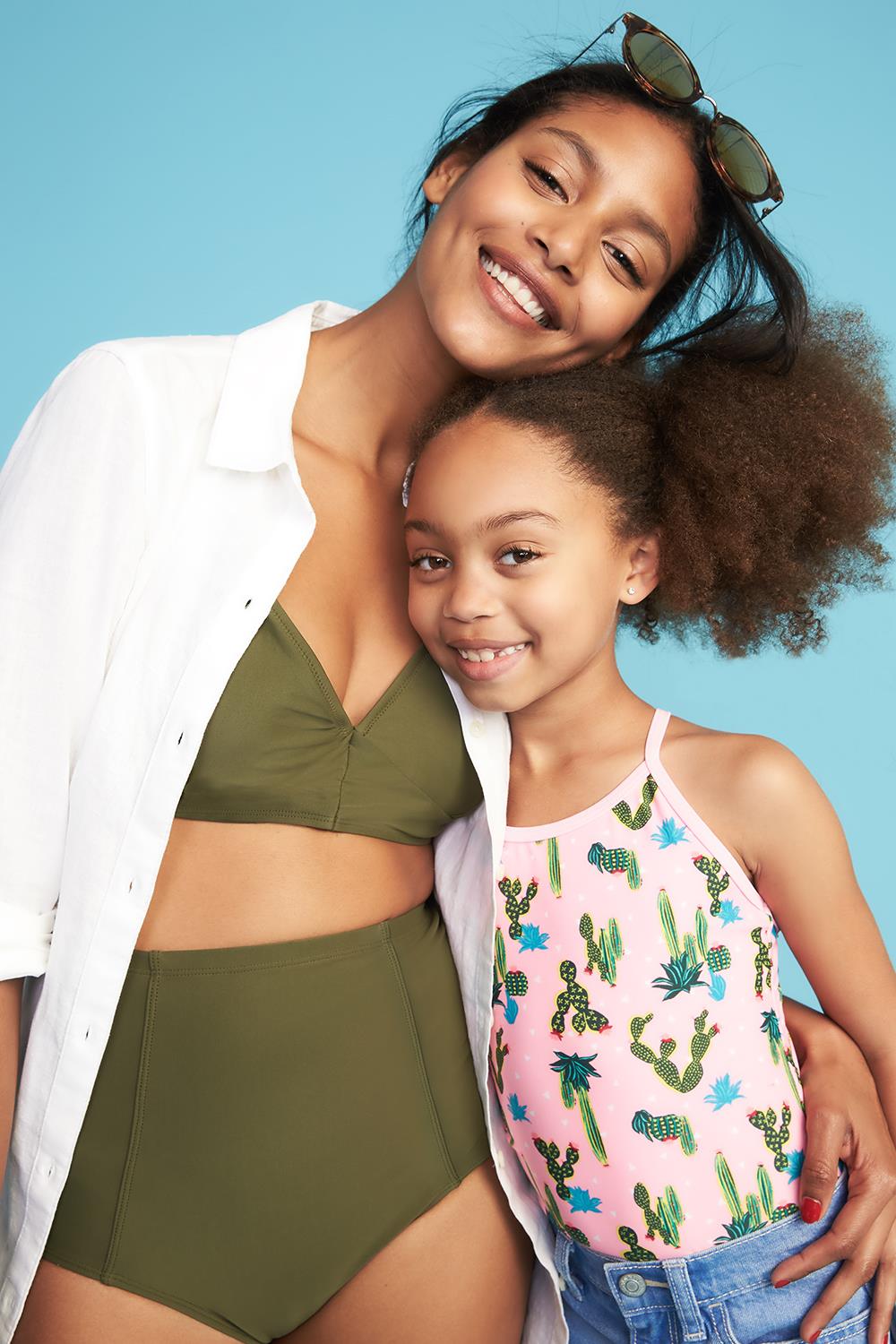 A sweet deal is happening at Banana Republic Canada, Gap Canada and Old Navy Canada. When you shop online at any of the three stores you will save 40% off your purchase! To get this discount, use promo code FAMILY.
Furthermore, you will get an EXTRA 10% off your Gap Canada purchase using the promo code GAPBEST and an EXTRA 20% off your purchase at Banana Republic
This sale ends at 11:59 pm ET on June 18 2018. Some restrictions apply.