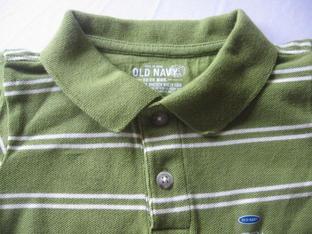 Old Navy is marking down their basic polos for only $5 this Saturday, April 3, 2010. Remember Old Navy does price adjustments for up to 14 days, so you'd be best of to buy them now and get an adjustment on the day of the sale. These types of sales are popular and stock goes fast!
Thanks to Nat for sharing this deal with us!
Click here to discuss this deal with others!