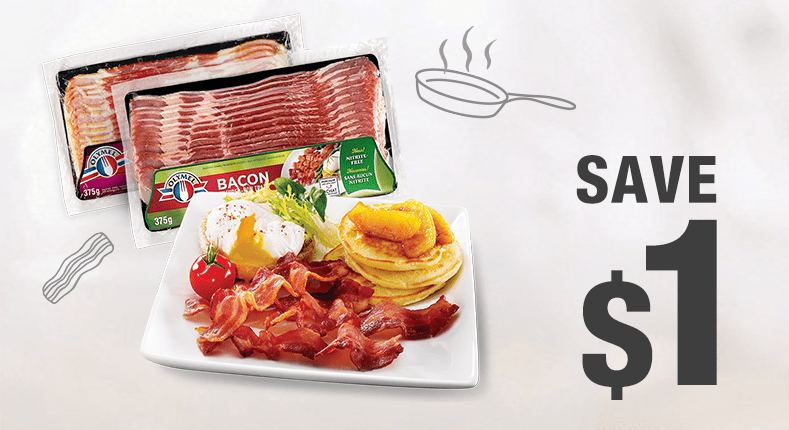 Olymel Canada has a new printable coupon available for you. Click the link below, where you will find this new coupon for $1 off the purchase of any Olymel bacon.
To obtain your coupon you will first need to enter your email address. You will then be able to download the coupon to print. The coupon does not go to your email though, providing your email simply make it available to download, so if you don't wish to provide your real email address, then I don't think there is a need to.
The coupon is valid until February the 29th, 2019, giving you a couple of months to find a great sale to use this coupon with. I don't see it advertised in any of my local flyers for this week, but I'm sure it will be on sale in the next couple of months.
Click here to get your coupon for $1 off the purchase of Olymel bacon.