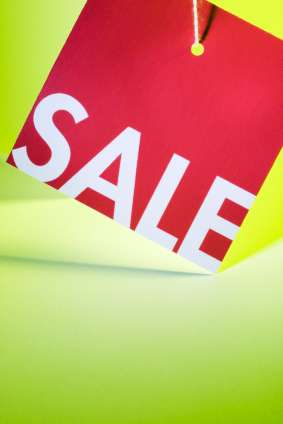 There are 3 one day sales available online today from 12-8 EST.  First, at Hollister you can save 40% on sweatpants.  Second, save 30% on knit layers at Abercrombie & Fitch for adults.  And third, save 40% on knit layer for the kids at Abercrombie Kids.  3 ways to save but only for today and only online.
Click here for Abercrombie & Fitch.
Click here for Abercrombie Kids.
Thanks to couponlady for posting all 3 of these one day sales!