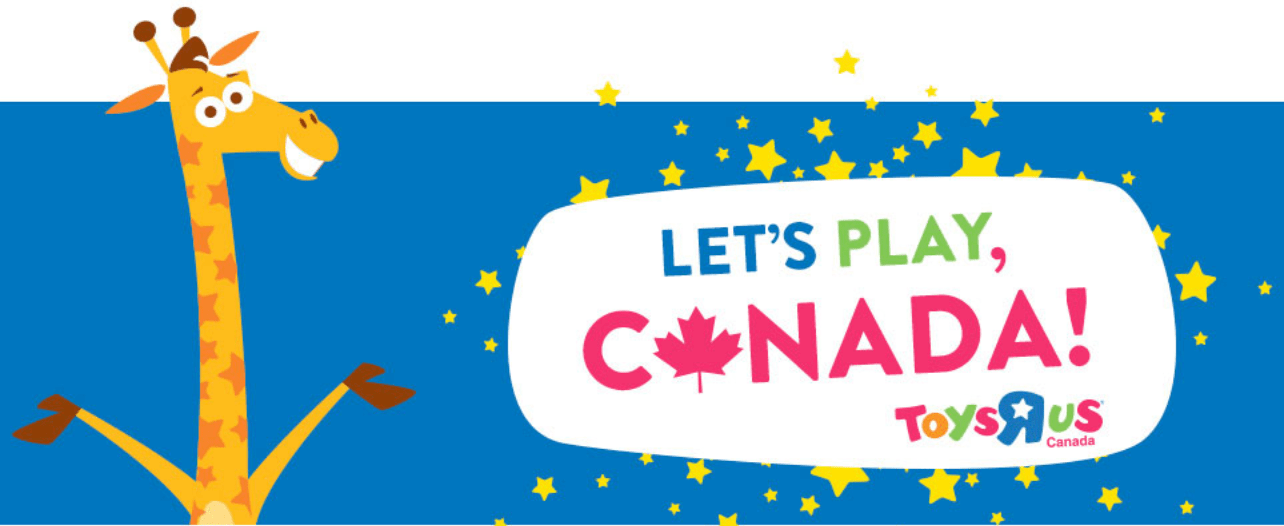 Toys R Us Canada has published the FREE Activities for February 2019.

Saturday, February 23, 2019: National Hockey Card Day!

Celebrate National Hockey Card Day at your local store with Upper Deck!
Receive one of five FREE 9-card perforated sheets to choose from.
Available at customer service.
Limit one per customer, while supplies last.

Saturday, February 16, 2019, Starts at 10:00 am: Battle For The Burst:
For R Club Members Exclusive Event.
16 spots available per store.
Great prizes available to be won at the R Club Members Exclusive Beyblade Instore Tournament. Style play varies by region.
Toys"R"Us will provide designated product that will be used during the tournament (Players will not be allowed to use their own product).
Click here to view Tour Schedule. Contact participating stores directly. No Tickets Necessary!
Parental supervision required at all times.
All giveaways and event material available while supplies last and distributed to participants only. Limit one per customer.
Click here to get more information on this event.