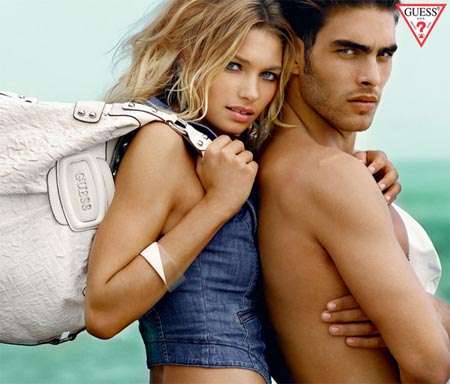 What?
GUESS Canada, Customer Appreciation Day (One day only)
On Thursday April 24 the GUESS Canada , is having a Customer Appreciation Day. Stores will be offering:
20% off regular priced Merchandise
Additional 50% off the sale priced Merchandise
When?
Thursday, April 24, 2008
10:00am – 9:00pm
Where?
Most likely all GUESS stores across Canada but please check with your local GUESS store beforehand to know whether or not they will be having this sale. If you have more info about a certain store please leave a comment below to let us know.
You can probably also use your SPC card to get an additional 10% discount.