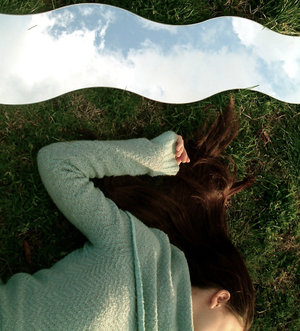 Useful to the point summer beauty tips by lifetoolsforwomen.com
Summer is a great time for relaxation, recreation and renewal. If you're like most of us, you probably take advantage of the longer days and warm weather to enjoy extra time with family and friends. While enjoying the hot, lazy days of summer, keep in mind that different beauty rules apply. Here are a few tips to keep you looking as good as you feel:
Summer Hair Care
If you spend lots of time outdoors and want to spice up your look naturally, try combing a little lemon juice through your hair. The sun will lighten those strands faster than your locks sans lemon, giving you an attractive sun-streaked look. It's also easier on your budget than salon highlights.