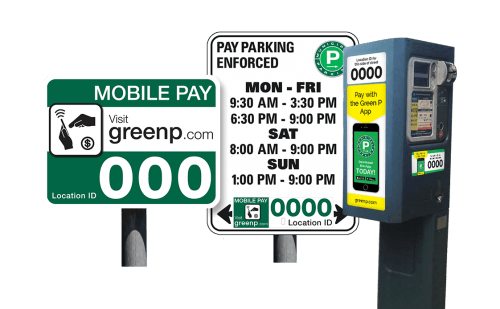 Not only is this offer convenient, but its a great opportunity to save a little extra on your parking budget. PayPal Canada is currently offering a promo where you can save $10 off on eligible purchase of $20+ on the Green P Parking App. There is no promo code required for this offer, simply reload your PayPal account and then when you're making your qualifying purchase on the GreenP app and select to pay with your PayPal, you will automatically receive the $10 discount.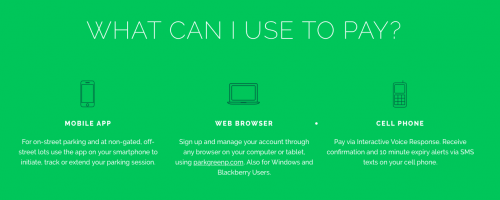 In case you aren't familiar with the GreenP app, I'll give you a brief rundown of how it works (as it really is so simple that it doesn't require much explanation!) First, you download the app, for free, and then you can use your credit card from your mobile phone (or web browser or cell phone) to make payments for on-street parking and all non-gated off-street lots.
Your phone will send you alerts when your parking meter is about to expire and you can top it off with payments from your phone so as to extend your session. Parking meter cops will be able to check your license plate to see if you're registered with the mobile payment system and to check if you've paid.
Remember, you can only use the GreenP app on parking spots that have signs for the Authorized Mobile Pay option.
Click here to learn more about the offer from PayPal, or here to download the GreenP app.