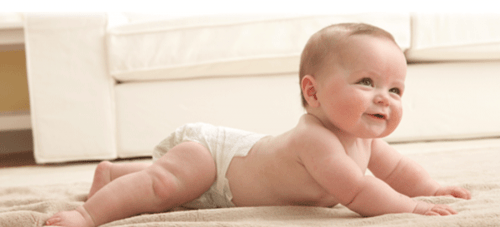 Good morning 🙂 I hope this one is new for you! Pampers Canada has new promo code for FREE rewards points available now!
Use promo code FBP448V3MKJET17 to get 10 FREE rewards points,
The promo code is valid until Thursday, January 12, 2017. Note that you do NOT need to have babies or children to participate in this program and everyone is eligible to join the Pampers Canada rewards program.
Click here to redeem your Pampers Canada rewards points