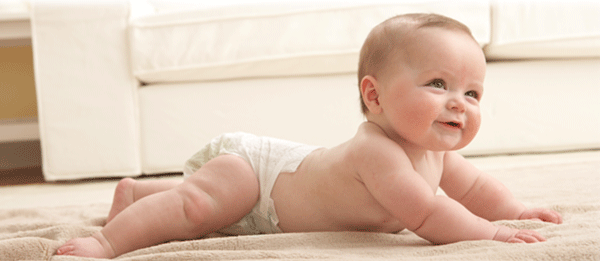 A new free Pampers Gifts To Grow rewards code is available for 5 points. Head over to your account and enter TW83MDSLE33LA16 to see 5 free points added to your account balance, bringing you that much closer to redeeming for the reward of your choice!
If you collect Pampers Gifts To Grow Rewards codes, you may also collect Huggies codes, so just a heads up that that programming will be changing very soon, and you now have 29 days left to enter all of your existing codes! In 29 days those codes will no longer be accepted and the system will change to one where you upload your receipts for your purchases in order to receive rewards.
If you don't collect Pampers Gifts To Grow rewards, it's never too late to start. If you don't have a baby or purchase baby related items, you can easily earn enough points to redeem in a fairly short time, just by entering these free codes that we will let you know about!
Click here to access your Pampers Gifts to Grow Rewards account and claim your 5 free points!