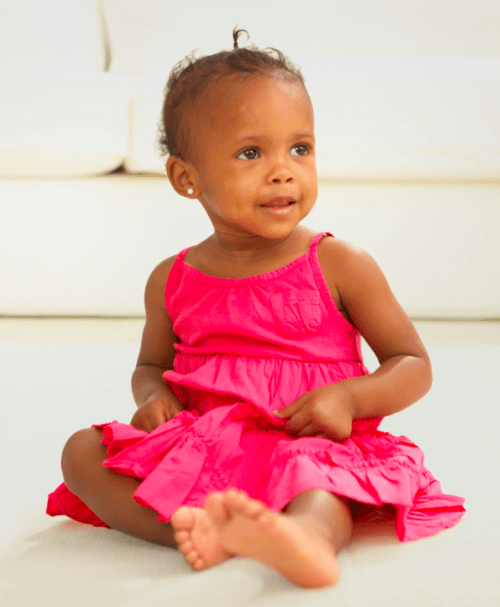 Pampers Rewards Program Canada is constantly doling out extra bonus points, either through exclusive Facebook offers, e-mail newsletters, or, like the one currently available, by simply circulating them through the internet. In this current offer, you can redeem up to 15 extra Rewards points, simply by entering the following pins:
for 5 points, enter: TWITCME78799915
for 10 points, enter: FBWEWLCLLWCMM15
Normally you can find these pins on the backs of any Pampers products you buy, but occasionally the folks at Pampers Rewards like to be a little extra generous to us collectors and will give out free points without a purchase being necessary. There is no listed expiry on these points, but I suggest you add them quickly in case they do decide to discontinue the pins.
Click here to enter your Pampers Rewards points.