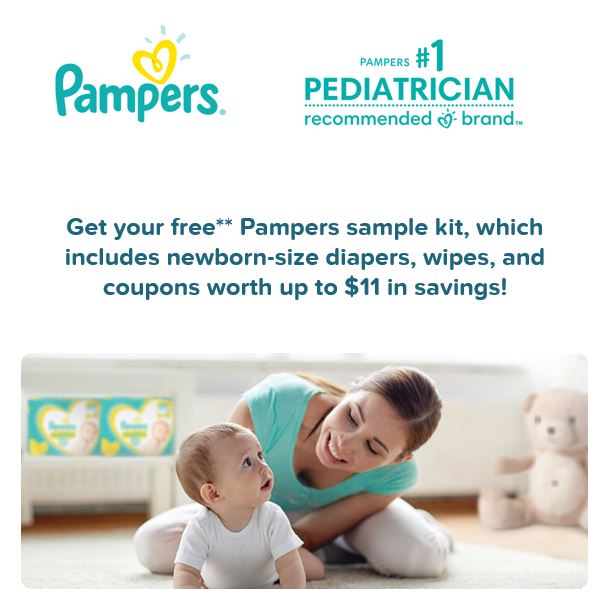 Pampers Canada has a club that you can sign up for, and your rewards for doing so is a free sample kit mailed to your home!
You can sign up by clicking the link below, and you will receive a sample kit containing new-born size diapers, wipes, and coupons with up to $11 worth of savings. Obviously if you do not have a new-born baby then the new-born size diapers may not be of much use to you, however, the $11 worth of coupons make it worth signing up for, and you can always pass along the diapers so someone who can use them.
You will have to create a Pampers club log in, or if you are an existing member from the Pampers Rewards program, you can sign in using that information.
There is a limit of one per household, and it is intended for people who are expecting. The offer ends June the 30th, 2021.