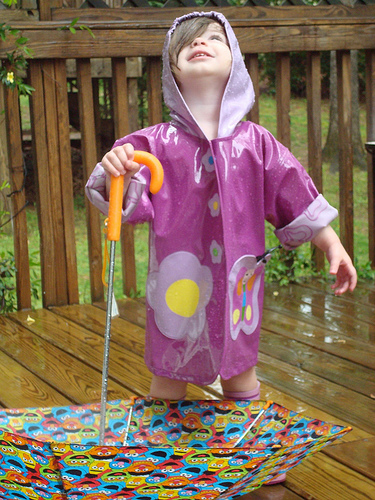 *Bumping This because there is a new code today*
They say April showers bring May flowers (and yes I know it is still March) and the first day of spring means a new promo code from Pampers's Gifts to Grow program.
So what was the weather like in your neck of the woods today? Here in Ontario it was feeling more summer. I sure worked up a sweat  chasing my toddler around the park.