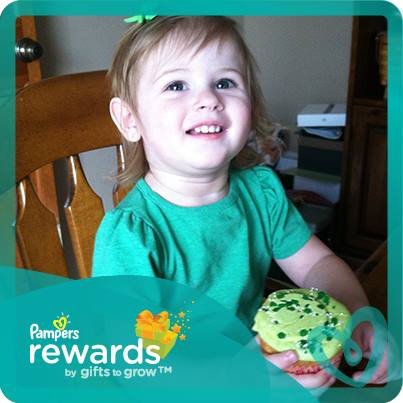 Pampers Gifts to Grow Canada program has released a new Pampers Rewards code today. In celebration of it being St. Patrick's Day, Pampers has decided to bless us all with a little extra fortune in our day by giving us this free 10 point code, which will be valid until March 20th, 2015.
You will have to enter the Pampers Rewards code, FBEC89871811115, on the Pampers website to collect the points, and if you aren't already a member, signing up is easy and also free.
Click here to sign-up to be a Pampers Rewards member.