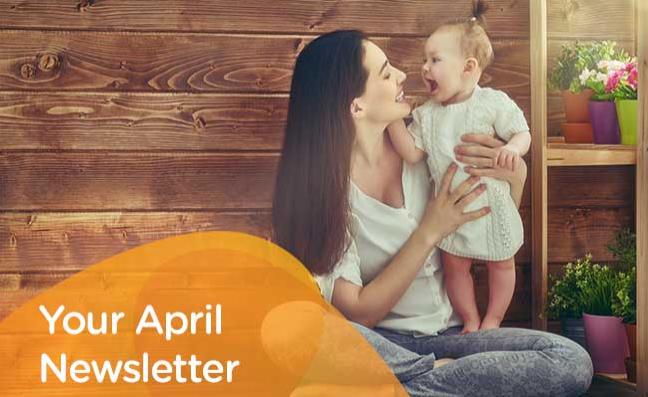 Pampers Canada is sending out an April enewsletter for those of you who are registered with the Pampers Gifts To Grow Rewards program, and this edition contains the bonus of 10 free Pampers Gifts To Grow rewards points, which can be claimed through a clickable link.
To receive your 10 free points, first head over to Pampers.ca by clicking here. You can then sign in to your account. Then, you will need to come back here, and click the link below. You will then see the 10 free points have been added to your balance! You will receive a message that your 10 points have been added in a green bar at the bottom of your screen.
You have until May the 13th, an entire month, to claim these points, but be sure to get them before it slips your mind.
Click here to get 10 free points from the Pampers Gifts To Grow Rewards program.