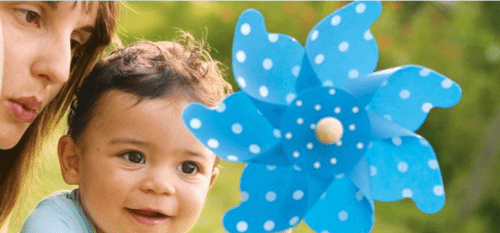 There's a brand new code from Pampers Gifts to Grow Canada that you to enter to collect rewards points! This latest promo code will get you one step closer to your next rewards level with 10 free points to add to your account!
Log on to your Pampers Rewards account and enter the code FBKID890CNAQL15 for 10 points!
You will have until October 9, 2015 to claim these points. You do not need to have children in order to participate in this Pampers Rewards program, however many of the rewards you can receive are geared towards parents.