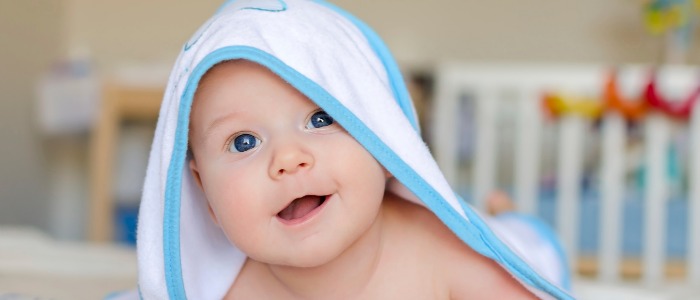 If you subscribed to the Pampers eNewsletter, then you my have already collected these free points, offered in the latest edition. If you have not yet received the email or don't receive the email newsletter, then follow the instructions below to get 15 free Pampers Gifts To Grow rewards points added to your account.
Simply click here then sign in to your account, and you should receive a message that 15 points have just been added to your balance. If you find that it did not work be sure to try again. You c an click the link again while already signed in to your account and it should certainly work.
Click here to visit Pampers.ca. If you are not registered for the program this is a great time to sign up and collect all of these free points that have been available lately.