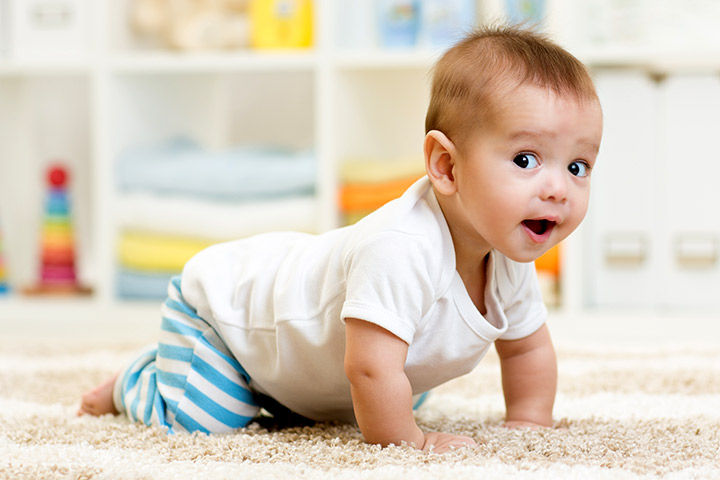 There are currently two new Pampers Gifts To Grow Rewards codes that are free and can be added to your account to boost your points balance! Thank you to forum member CocoaMocha for regularly keep us up to speed with these codes and posting them in our forum.
The first code is from Twitter and is worth 5 points. Head over to Pampers.ca through the link provided below, and enter TWR7BAM8L8PXN16 to get those 5 points. And for another free set of points, this time 10, you can add the latest code from Facebook, which is FB2M9HRCE8GDR16.
Please be sure to enter the codes as soon as possible to receive your points. Codes are generally valid for a few days, but I am unsure when these ones expire. I just entered both of them a moment ago and they did in fact work for me. Not a member of the Pampers Gifts To Grow rewards program yet? You can join and start collecting with these free codes. Many of our members have redeemed for prizes and not everyone purchases Pampers products, or even has a baby for that matter.
Click here to visit Pampers.ca and register, or to access your account.