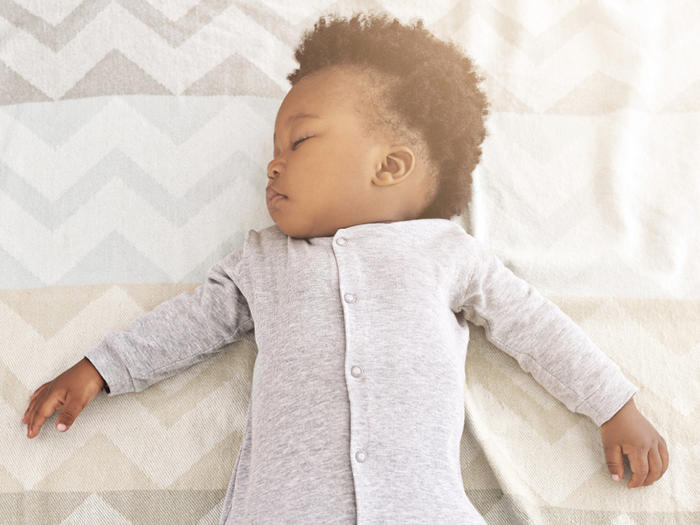 Two new Pampers Gifts To Grow rewards codes have just been released, for a total of 15 points. These free codes can be entered once you are logged in to your account, and you will instantly receive a boost of 15 points to your balance, bringing you closer to the reward you have been waiting to redeem for. Head over to Pampers.ca through the link below, where you can sign in to your account and enter the following:
FBJJQ6MCTKPA616 (worth 10 points)

TWY3SF9JAE6JJ16(worth 5 points)

These codes are valid until the 7th of October, so you do have a few days, but I find it's best to enter them before it slips your mind!
Just a reminder that the the Shoppers Drug Mart $10 gift card is still available as a reward, in case these free codes do bring you to the 1500 point level required to order this prize.
Click here to access your Pampers Gifts To Grow rewards account, or to register for the program.