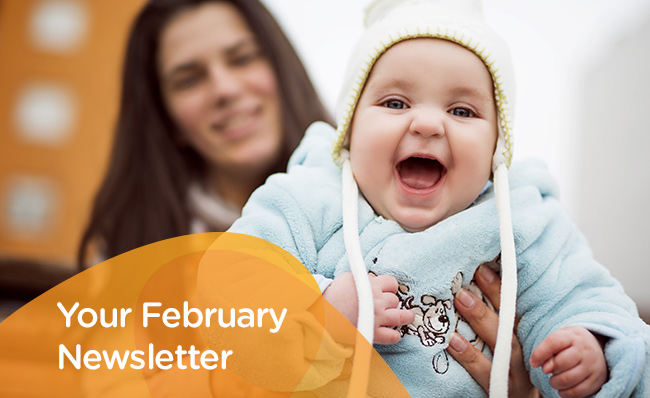 Pampers Canada has sent out their February newsletter, containing a surprise! There is a clickable link for 30 free Pampers Gifts To Grow rewards points, which you can claim by following the directions below. Sorry for ruining the surprise!
To claim your points, head over to Pampers.ca and sign in to your Pampers Gifts to Grow rewards account.
Return here and click this link. You will then be taken to the Pampers page and you should receive the message that 30 Gifts To Grow rewards points have been added to your account. If you don't get the message just check your latest points transactions and you should see that the 30 points have been added.
If you no dot currently collect Pampers Gifts To Grow rewards now would be as good a time as any to start! Plenty of free codes come along that can translate into a prize in no time.