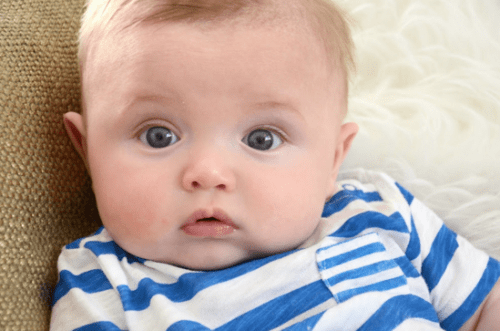 More FREE points from Pampers Canada for its Gifts to Grow Rewards program! There are currently two codes that are available. Collectively, these codes are worth 15 points. Go to the Pampers Canada website through the link below and enter the following codes to receive your 15 FREE points now!
TW29BWA3PHXES15 (5 Points)

FBW6LP9AMG5E415 (10 Points)

Both of these codes are valid now until Sunday, December 27, 2015! Collecting these free Pampers Gifts To Grow Rewards codes is a great way to earn free items. You will not have to purchase any Pampers products if you have no need for them. You can participate in the program and be on your way to redeeming for rewards in no time, with absolutely no purchase required. If you have not set up your account yet by registering, then go ahead and sign up!
Click here to register or to access your account and enter the code.