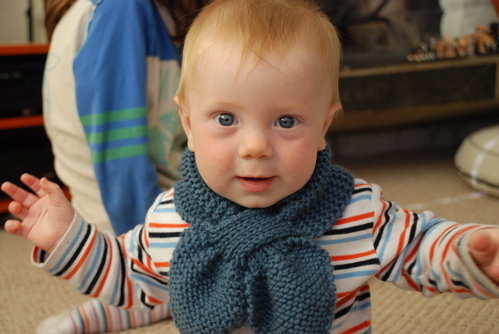 Thank you to forum member safielstar for letting us know about a new free Pampers Gifts To Grow rewards code available, this time worth 10 points. Head over to the Pampers Canada website by clicking the link below, where you can sign in to your account, and enter the code FB7CMDCXVYCFC16 to receive your 10 free points. This code is valid until September the 5th, 2016.
If you have not done so yet, don't forget to enter that free five point code that we let you know about the other day, which was a Twitter code that expires today. For those five points you can enter TW2SWVPK7JH6A16.
The $10 Shoppes Drug Mart gift card reward is still available for 1500 points. If these free 15 points get you to that level you may want to redeem for this reward as it likely won't last much longer.
Click here to access your Pampers Gifts To Grow rewards account to claim these free codes.