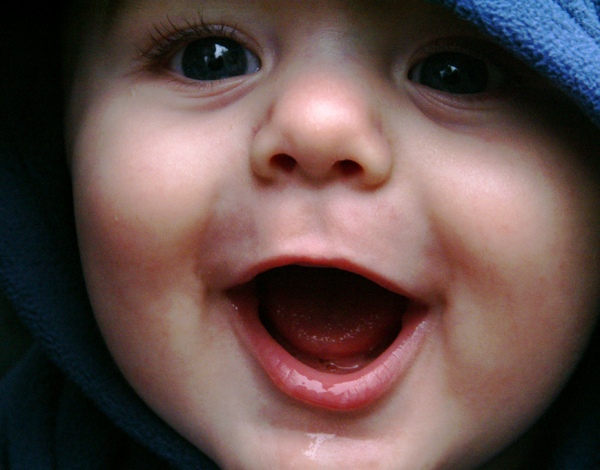 There is a new Pampers Gifts To Grow Rewards code that was actually released yesterday, and thank you to our forum member CocoaMocha for posting it on our forum. This latest code is worth 15 points, and you can claim it by heading over to Pampers.ca, signing in to your account, and entering CM21QU5BDL5AX15 after clicking "Submit A Code." You will see the 15 points immediately added to your account balance.
If you have not yet joined us in collecting Pampers Gifts To Grow rewards codes, you can register now and start today. You do not need to purchase Pampers products to participate. In fact, compared to Huggies, I purchase very few Pampers products, but with these free codes to help me out, I have claimed two rewards since January. While most rewards are geared towards babies and parents, there are several that will appeal to almost anyone, such as gift cards, or prints from Shutterfly.
Click here to access your Pampers Gifts To Grow rewards account and claim the code.