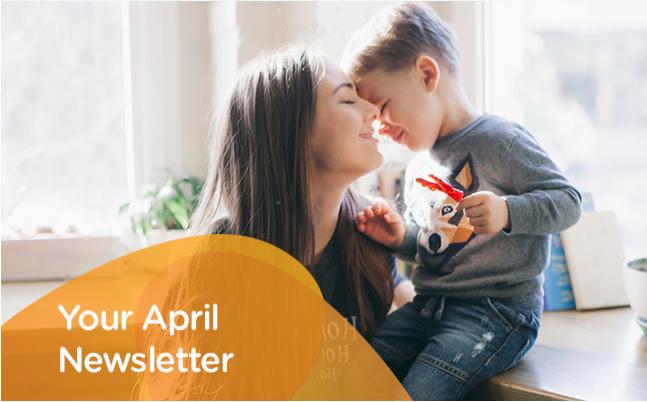 A new free Pampers Gifts To Grow rewards code is available that will increase your balance by 15 points when you sign in to your account and enter the code. Click the link below to visit Pampers.ca where you can submit this code for your free points.
The expiry date of the code is unknown, so enter APRFIFTEENPOINT as soon as possible to ensure you get those 15 points. While you are there you may wish to redeem some of your points. The coupon rewards which are popular are available at the moment. You can redeem 500 points for a $3 coupon, 700 points for a $5 coupon, or 1300 points for a $10 coupon. Currently there are no gift card rewards available so you may prefer to keep saving up and wait until something that appeals to you is added.
Click here to access your Pampers Gifts To Grow rewards account.